October 2020


Holly Wren Spaulding

A series of environmental portraits for poet and teacher, Holly Wren Spaulding of
Poetry Forge
, at her home in Maine.
---
September 2020


Light test for SHARE.

The crew at
Many Graces
agreed to be my test subjects for an upcoming project photographing frontline workers in hospitals for
SHARE Union
.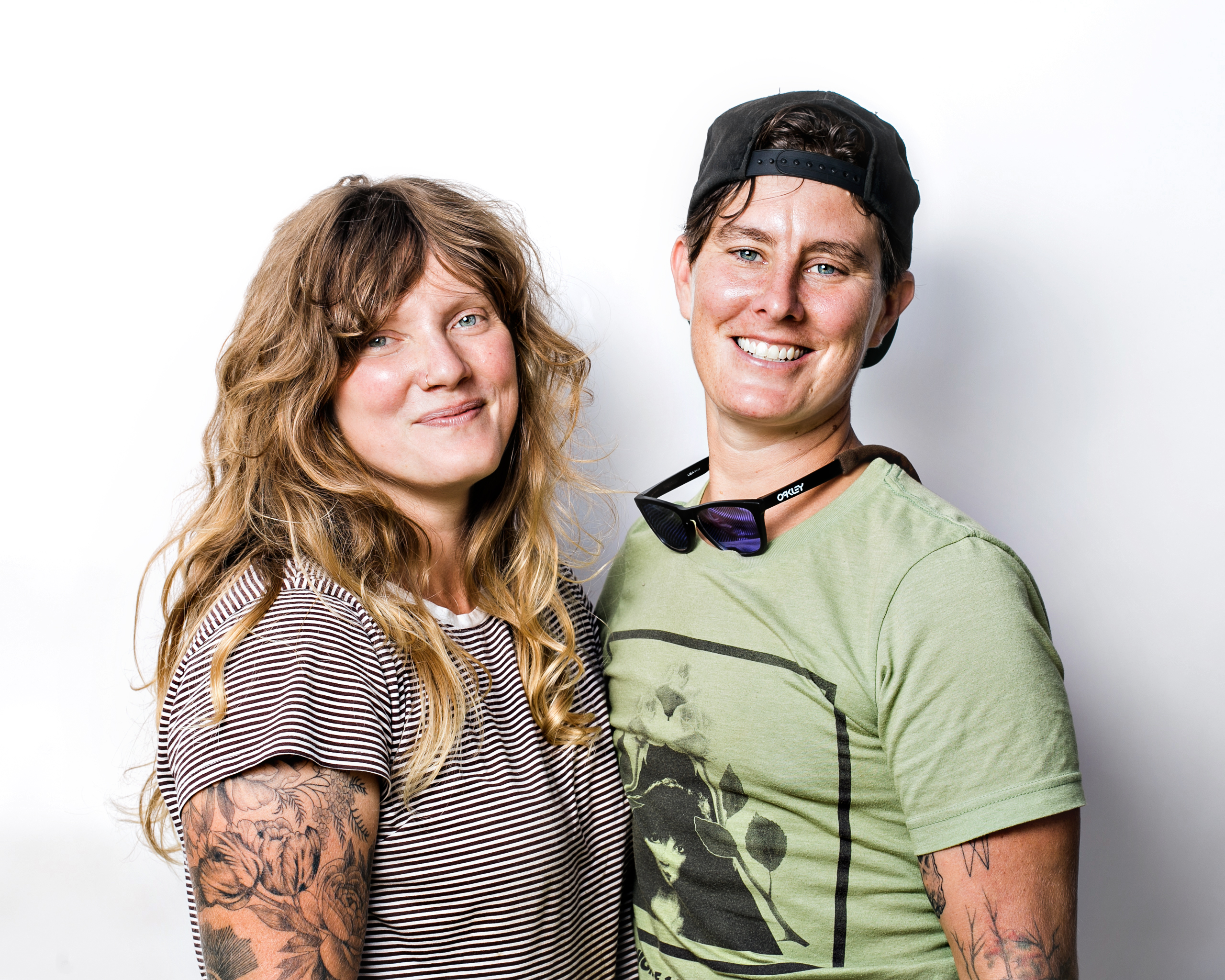 ---
August 2020


Family Session


Jenny & Mark, just a few weeks before their little one was born.

---
August 2020


Next Barn Over

Working with
Next Barn Over
again this year, here's a peek at the images we're making for their upcoming website redesign.
---
July 2020


Wear the Mask.


Another session with K. Kovacs — now we wear masks.


---
June 2020


Tyler Rai

A new portrait for a new phase of life and work.
Tyler
showed up at the studio ready to be open, ready to be vulnerable, and ready to be seen.
---
June 2020


Pandemic Dad
James
and his wife, Emily, have been working from home with their three young boys since the pandemic began in February. Today I dropped in for a little socially distant yard time.
Simon talked about video games endlessly, pausing briefly to demonstrate a belly flop or cannon ball every few minutes.
---
May 2020


Many Graces

This will be my third season working with Many Graces — our lives are fundamentally different these days but there is still so much beauty all around us.
---
May 2020


Royal Frog Ballet


** Work in Progress

Here's a peek at moodboards for a new website by //ook :


---
April 2020


Spring Ephemerals


An illustrated digital guide to spring ephemerals in Western Massachusetts.

[ collaboration with k. kovacs & liz moran ]
Currently seeking a copywriter to join the team.
---
April 2020

Maternity Session for Benneth


---
March 2020

Portrait Session for TOLD Video


---
---