Pandemic Response Committee
---
March 2020.

I'm moving slowly these days, settling into a new routine at home. Tending to
seedlings
, taking long walks in the woods, being intentional about making healthy meals, and limiting screen-time as much as possible.
Maybe one day I'll shape this project into something more. For now, I'll just document the experience as it unfolds.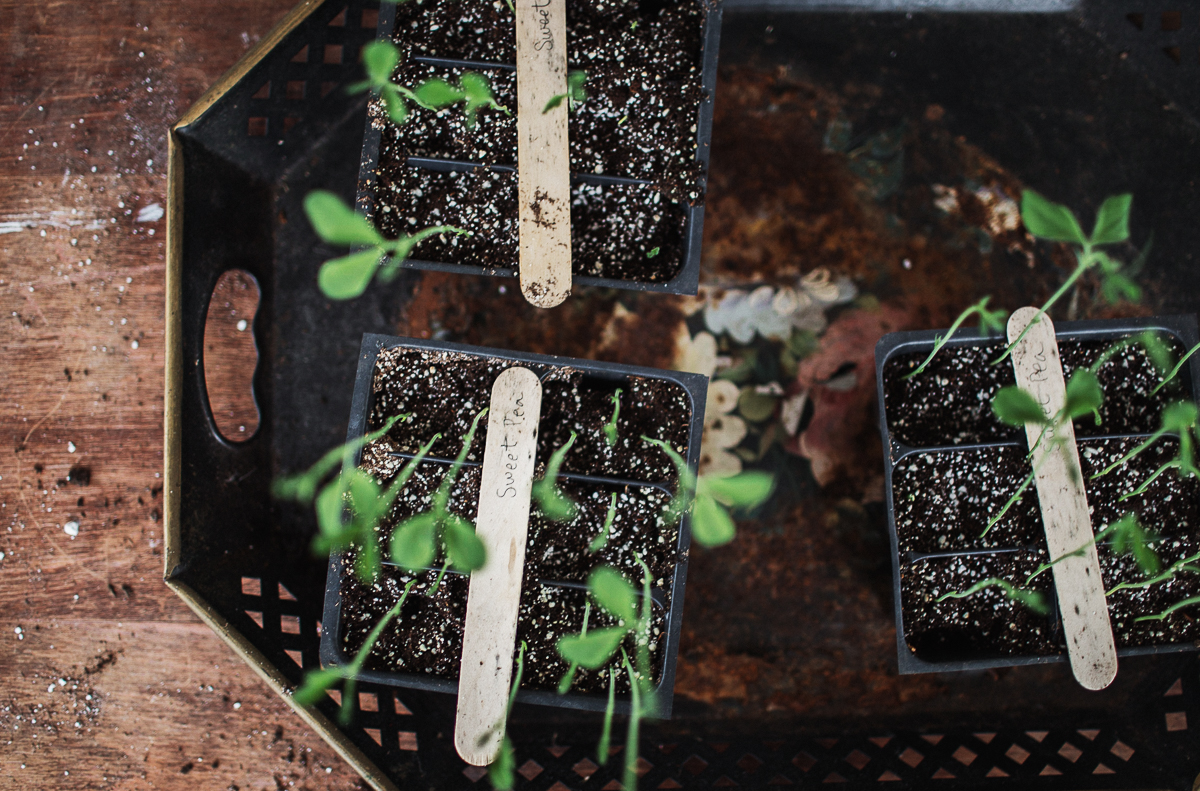 ---
Hadley, Early April 2020.

I take a long walk almost every day and am beginning to appreciate the pace of shapelessness. I've stopped wearing a watch and am
reading more poetry
. My hair is growing long, longer than it's been in twenty years.
I've discovered the sunny window in my bedroom is a nice place to work. I'm mending and making amends. I'm watching flowers bloom as I bury old ideas (alongside the tubers).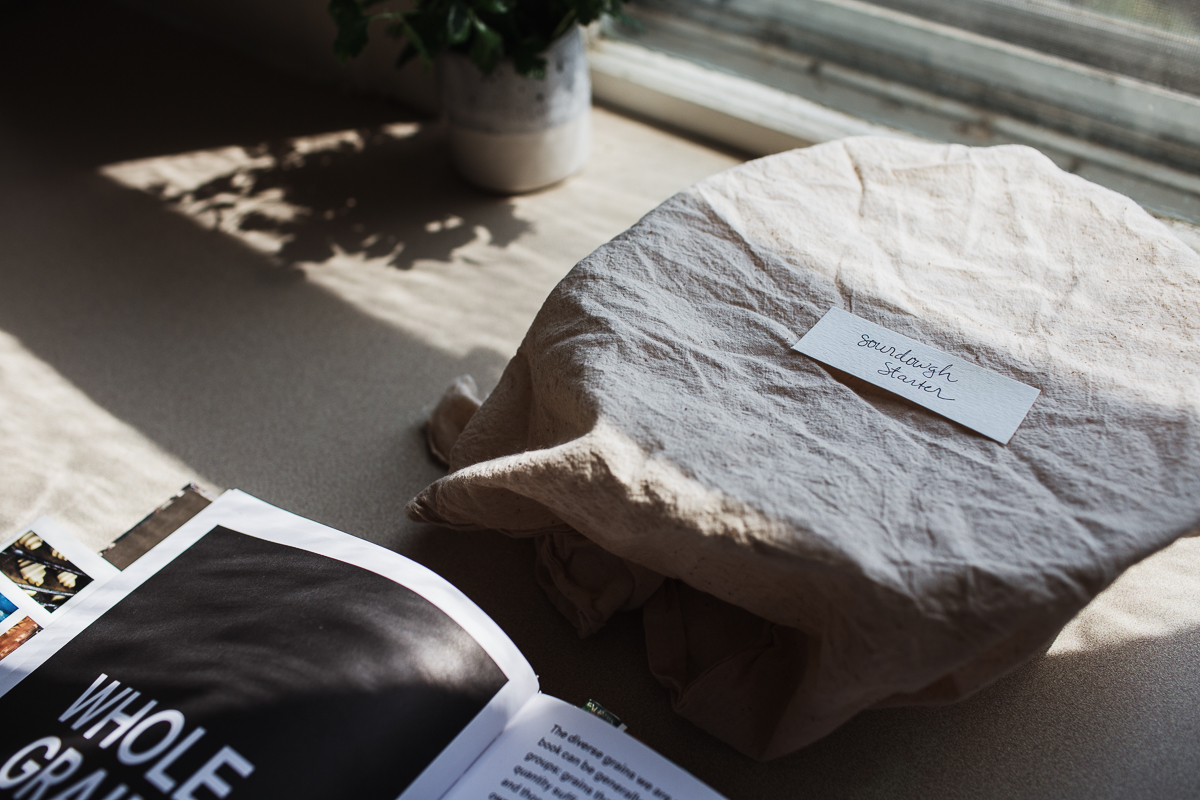 ---
Vermont, April 2020.

It's been a month since Governor Baker issued a
stay at home order
:
Residents are advised to stay home and avoid unnecessary travel and other unnecessary activities during this two-week time period.
Dylan is building a yurt on the ridge and I always say hello to the chickens when we arrive. I believe these things are necessary.
---
Late April 2020.
The daffodils are going strong and the seedlings are slowly sizing up. I've been foraging. I filed for unemployment. After a failed attempt at making my own sourdough starter, Heather shared hers with me. This week I'll bake bread.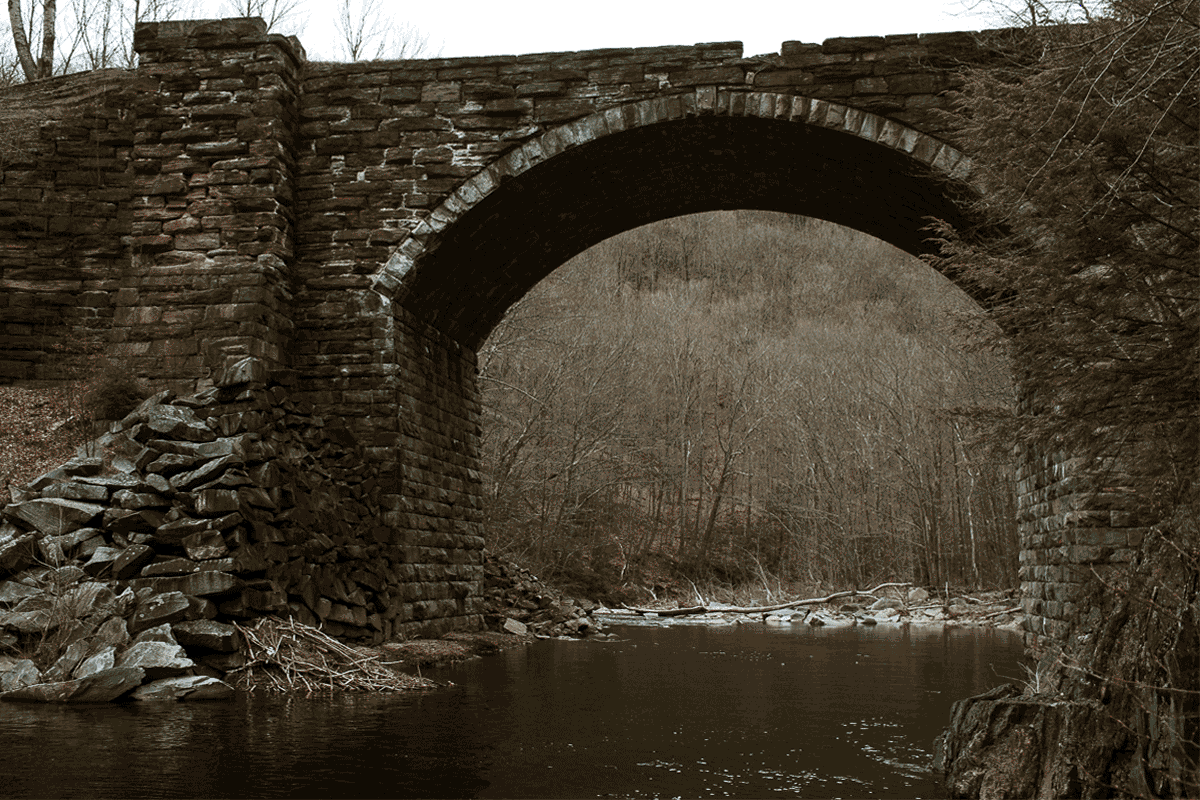 ---
Weekend Update: building, baking, and googly eyes.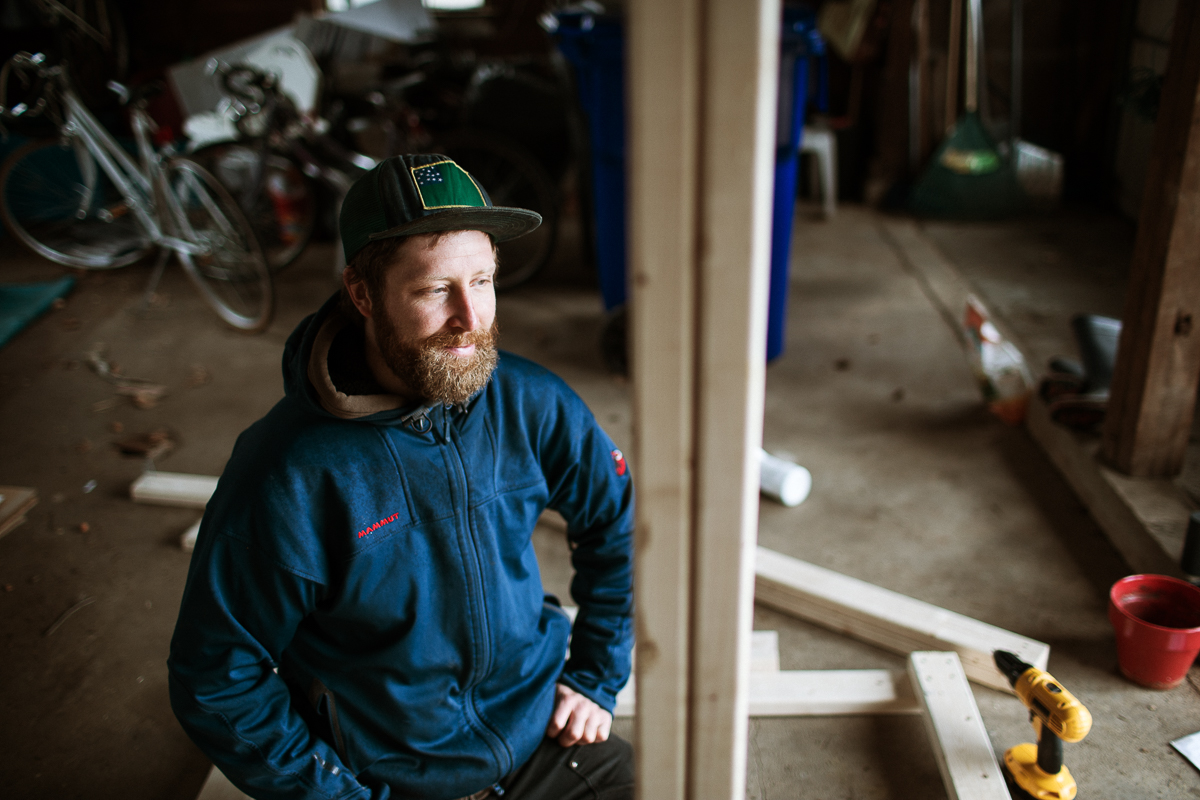 ---
End of April 2020.

I'm listening to the wind and watching morning doves make their nest in a bush outside my window. I'm chasing light in every corner of the house.

There are nearly three million confirmed COVID19 cases globally, nearly one third of all cases are in the United States. As of today, Massachusetts ranks third in the country with 53,348 confirmed cases.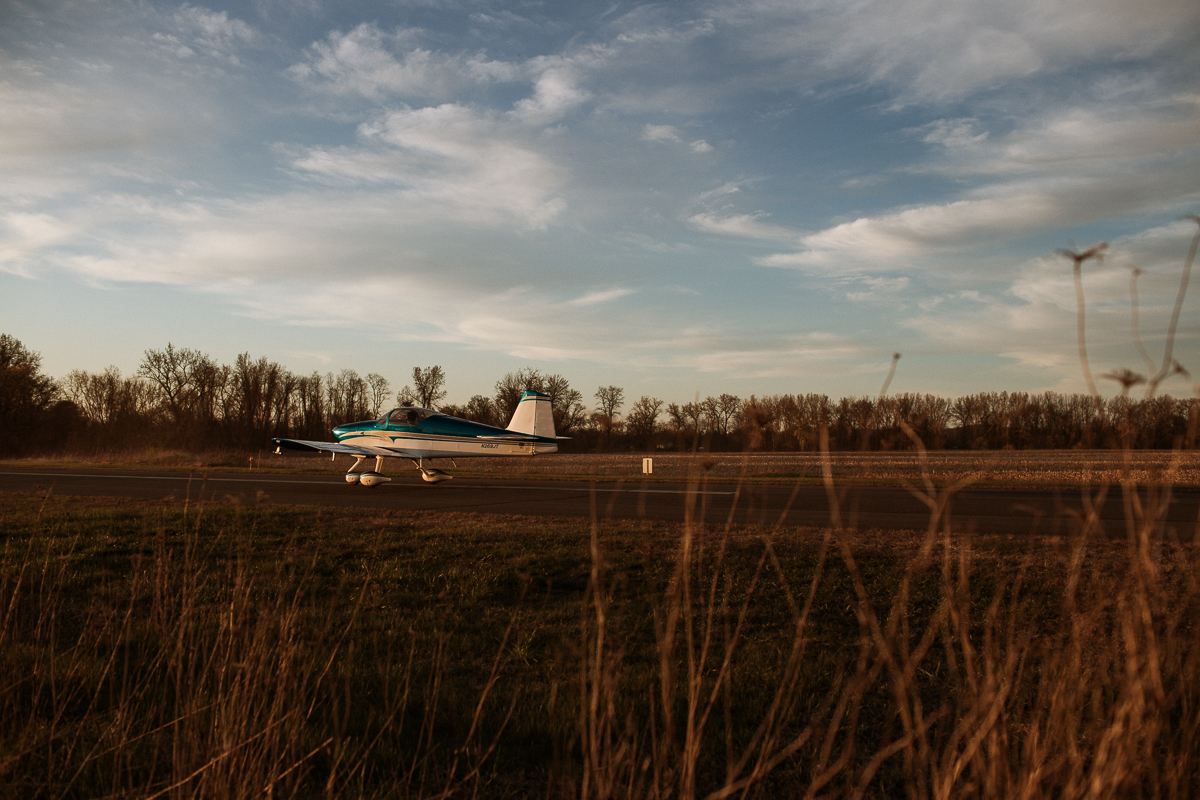 ---

Reading. Thinking. Waiting. Watching. Listening. Writing.


---
May Day, 2020.
May Day: A celebration for the return of spring. I'm planting kale, collards, beets, peas, and radishes.

May Day: International Worker's Day. Over thirty million people have filed for unemployment in the last six weeks.

Mayday: International distress signal.

Mayday. Mayday. Mayday.
---

First week of May, 2020.

Yes, this year feels a little different than the year before.