Seen Being / Being Seen

---
An analog exploration of community.

My dedication to analog photography is rooted my sweetest childhood memories—hours spent sifting through my grandmother's family photo albums, wondering about the lives of those ancestors I would never know.

We live in an image-saturated society. Phones in our pockets can publish the details of our daily lives to a global audience in an instant. These digital artifacts are ephemeral, consumed thoughtlessly and forgotten the moment we scroll away.

This series of large format, analog portraits invites us to slow down. Pause. It allows us to take a moment and think about why we should be photographed, where we stand, how we present ourselves, how we choose to be seen. It asks us to breathe, be still, stay present in the moment, and consider why we are here.

What will we leave behind for future generations?

Jamecia | Northampton, MA | December 2020



Kerstin | Northampton, MA | December 2020
Hannah and Gaelin | Brattleboro, VT | March 2022

Scout | Greenfield, MA | January 2021
Alex | Florence, MA | March 2021
Margaret | Florence, MA | May 2021
Jan | Florence, MA | May 2021
Ava | Florence, MA | May 2021
Kole | Florence, MA | February 2021



Lillie | White River Junction, VT | July 2021
Niko | Florence, MA | July 2021
Kaelan & Amanda | Middlesex, VT | July 2021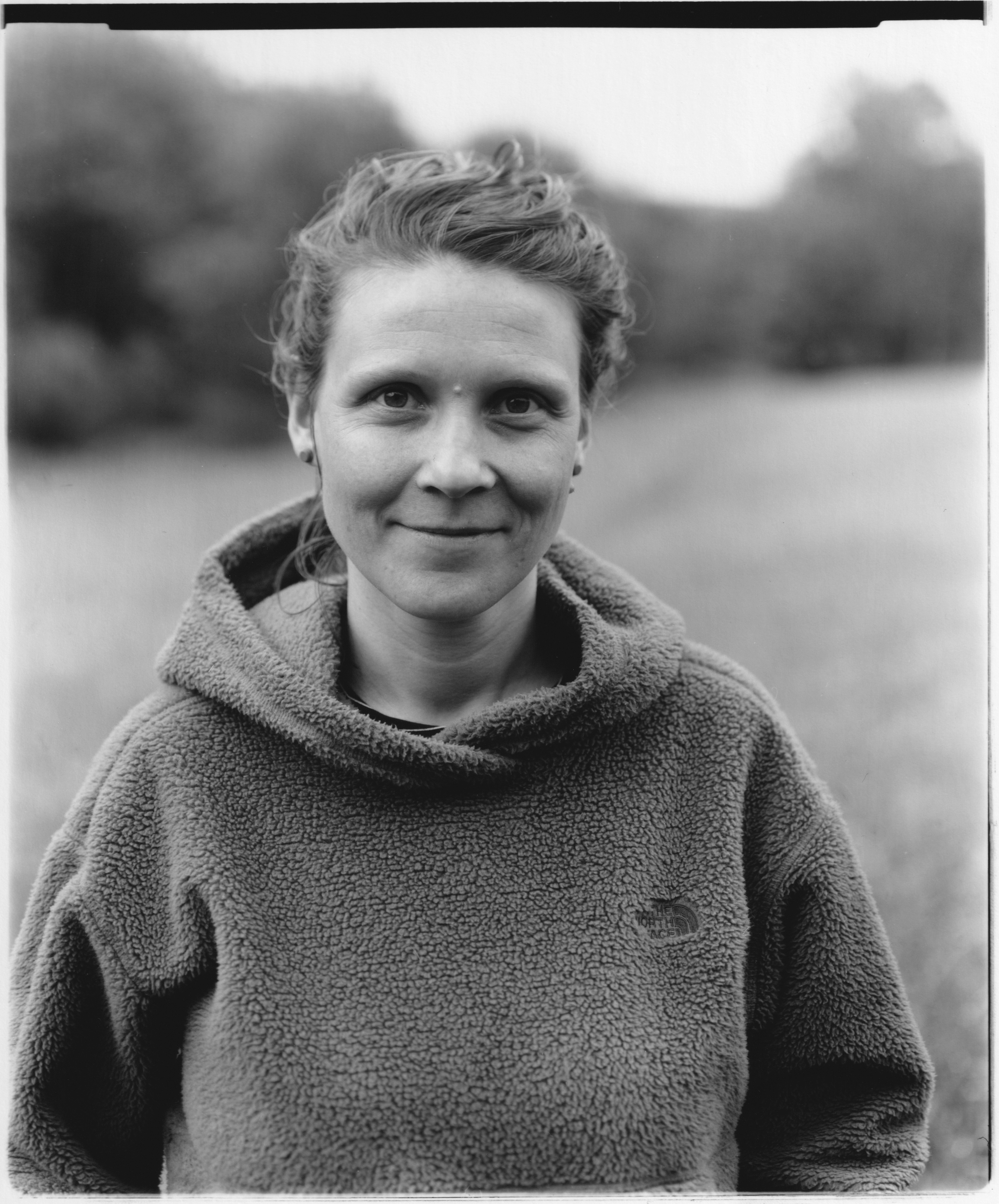 Eva | Middlesex, VT | July 2021
Corey Kate, Willa, and Little Hazel | Middlesex, VT | July 2021
Sophie, Hazel, Wilder | Middlesex, VT | July 2021
Katie | Florence, MA | July 2021
James | Florence, MA | July 2021
Alexander | Florence, MA | June 2021
Emily | Florence, MA | January 2022
Julie | Florence, MA | January 2022


Jesse & Tyler | Brattleboro, VT | February 2022